WE ARE CREED
Emoji is our native language,
We Are Creed.
If you want the youth to stop leaving your brand on read, you've come to the right place. Creed Media is a full-service digital impact agency that fosters and influences internet culture all around the globe.
If you'd ask a boomer, Creed Media works with creators and brands to explore opportunities emerging in the powerful confluence of technology and evolving online behavior.
If you'd ask us, we turn consumers into stans.
Workplace and Culture
We're a team of highly creative and curious individuals working towards the unanimous goal of creating the world's most innovative marketing initiatives. Creed is a workplace that fosters raw creativity, entrepreneurship and an inclusive culture.
Why work with us?
Shared Success

Teamwork makes the dreamwork. You could be the sharpest tool in the shed - but it still takes a village. At Creed, we empower each other and share success in everything we do.

Democreativity

All team members can get involved in the creative process and we always strive to go beyond the ordinary. When we produce another groundbreaking campaign, it could have been your idea that made it fly.

Personal Development & Leadership

We always value internal promotions over external recruiting and we want our team members to grow. We practice self-leadership, which means we see everyone at Creed as leaders, owning the responsibility for themselves and for their team efforts. All team members get their own personal development plan with biweekly check-ins.
2018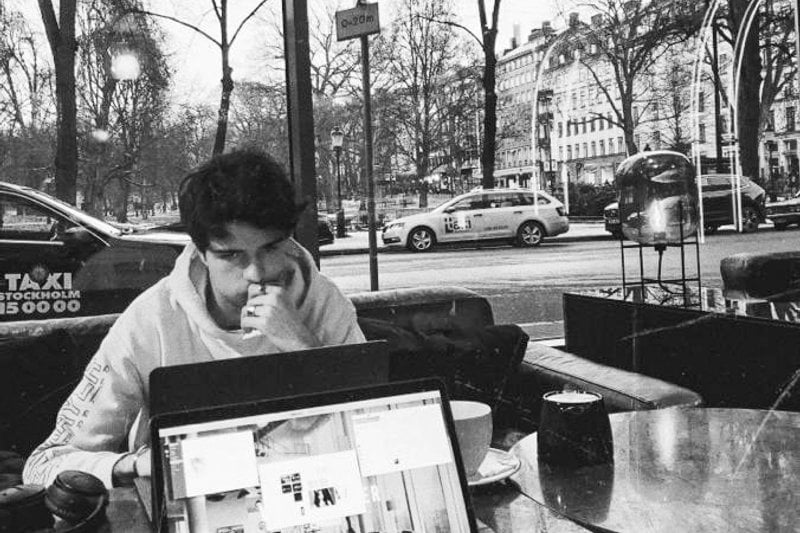 Start
Creed was founded in late 2018 by Hugo, Tim and Eliot.
2018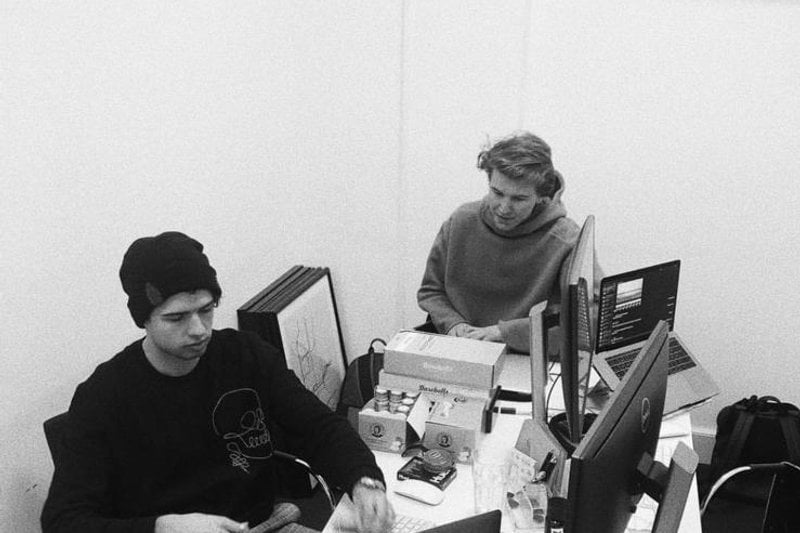 Crashing a conference room
We were allowed to crash a conference room at a tech startup (truly grateful)
2019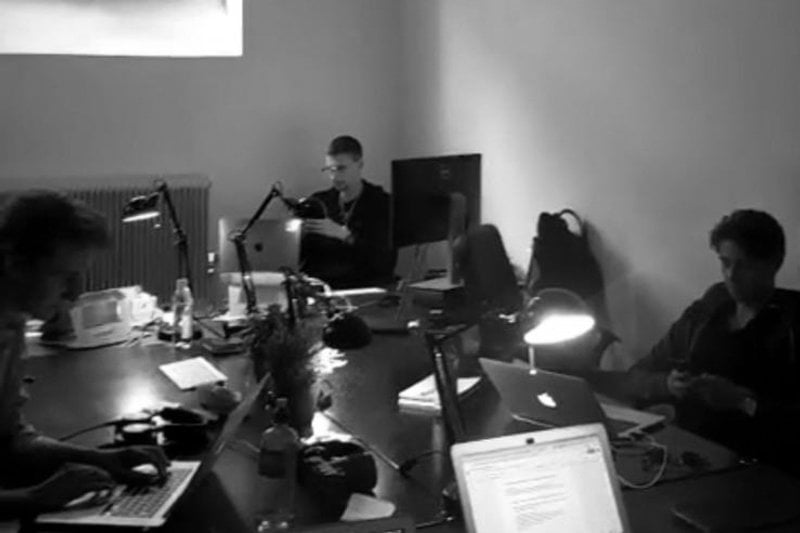 We got our first office
We decided to scale up and get our first office, it was in a basement.
2019
We grew a lot
We outgrew the basement so we had to move. Finally we had room for everyone!
2020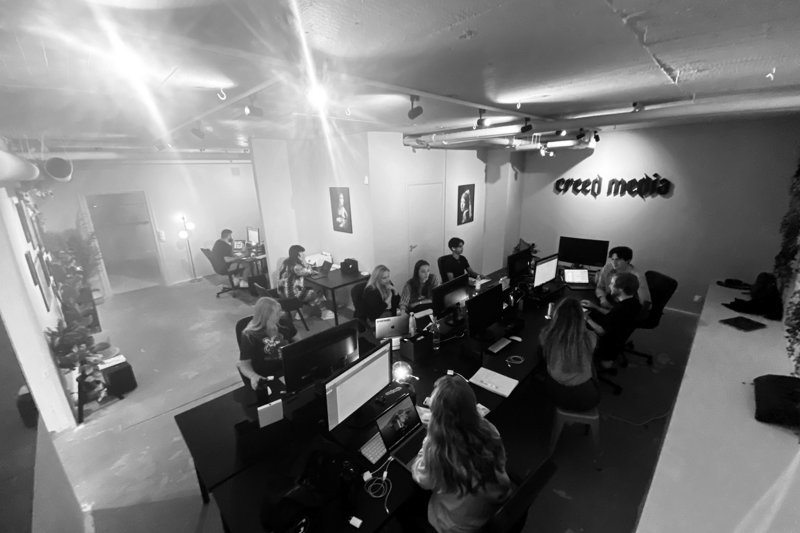 We got bigger
We outgrew our new office, so we took over the neighbours office as well.
2020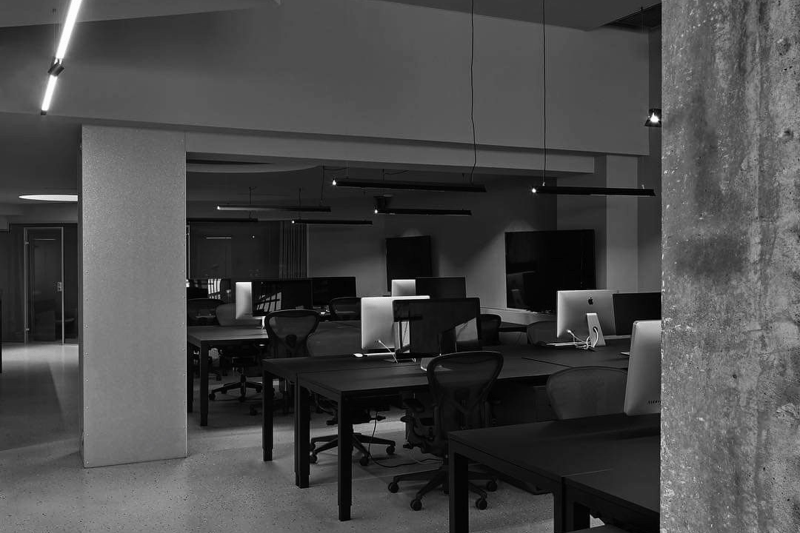 We got even bigger
We outgrew the basement and had to get a new office with more desks and meeting rooms.
About Creed Media
Creed Media is recognized as a groundbreaking digital marketing agency for the youth, by the youth. Founded by the digital natives Hugo LePrince, Timothy Collins and Eliot Robinson, Creed Media impacts internet culture all around the globe by influencing the next-gen consumer through culturally relevant content and marketing strategies. We are not a TikTok agency. We are not an influencer agency. We are a next generation full-service impact agency.